Now You Can Use Windows 10 For More 4 Years - Don't Panic
in this article, you will know for how many years you can use your windows10
If You are a windows 10 user then you've read the above statement right, you can use
Windows 10 for 4 more years, which is till 2025. Windows 10 was launched by Microsoft on July 29, 2015. The hints given by Microsoft for the launch of Windows 11cannot be ignored meanwhile, there is panic and confusion among the new buyers and Windows 10 users for Windows 11.
The last time when Microsoft introduced Windows 10 it seems to be the last but after having news of Windows 11, it shows Microsoft has changed its mind & heart and intends to donate more.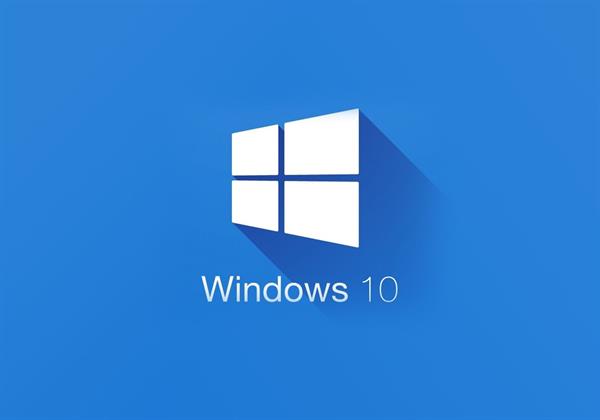 Although Microsoft is all set to launch windows 11 in the technical world due to which windows 10users won't get any new updates from the Microsoft site but there is no need for rush and Microsoft has itself explained the retirement date of Microsoft 10 it's -14 October 2025
It assumed that Microsoft would replace the name of WINDOWS with something different because Microsoft has already made several changes in its letter and 'announced a big change is about to arrive' which has increased the excitement and curiosity of its users although it is not confirmed and unlikely to say anything at the moment because if it's done then it will drop out the numbering system too. Doesn't matter whatever the case will be, it will be soon to get from the Microsoft side.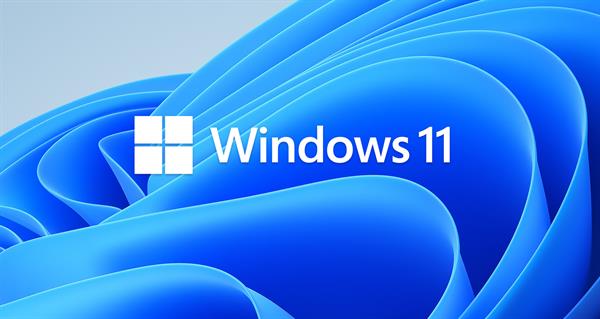 But most importantly officially it is declared that after 14 October 2025 Microsoft will not be sending any update to windows 10 users it is going to retire in 2025 being frank it is difficult to imagine anything at the moment because it seems like Microsoft is choosing a different path with window 11 so if you are windows 10 user- friendly use it and enjoy its features till 2025 after than 2025 it will be of no use officially. Until the launch of Windows 11, you should enjoy the working of Windows 10 in the way you want.
This was all about the information for the windows 11 launch. We hope this article helped you in releasing your stress for Windows 10 retirement. Let us know in the comment section