What Is Virtualized Data Centers And VMware's SDDC Approach
In This Article, we'll discus What Is Virtualized Data Centers And VMware's SDDC Approach
Virtualized Data Centers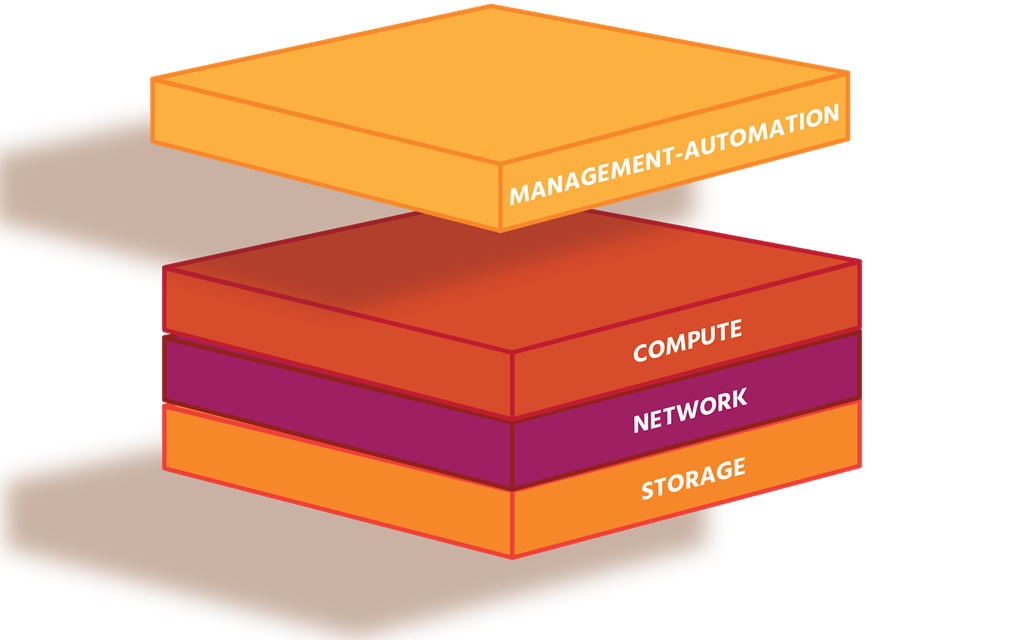 Software-defined data centers solve the problems of cost, complexity, inefficiency, and inflexibility posed by physical data centers. A fully-virtualized SDDC will encompass compute, storage, networking infrastructure and cloud management, making data center services as inexpensive and as easy to configure and manage as virtual machines. Not only does the move away from vendor-specific hardware reduce purchasing and maintenance bills, but it also removes the need for costly training on how to use this highly-specialized and often custom-made hardware.
The main benefit of virtualization in the SDDC is the ability to gather physical resources such as CPU, memory, storage, and network I/O (data transfer from one device into another) into logical (i.e., non-physical) pools, which can then be allocated to individual VMs or containers (workloads).
The use of management and automation software means that these virtualized resources can be quickly provided when needed and adjusted as needs change. The use of policies (pre-defined rules) means that this can be done with consistency and precision. Automation has the further benefit of releasing highly-skilled staff from repetitive tasks into more productive, value-adding activities.
Information can be collected from the data center environment (using, for example, VMware's vRealize Operations Manager, which provides automated operations management for physical, virtual, and cloud infrastructures) and used to plan future capacity more accurately.
Network virtualization separates switches, routers, and network services from the underlying physical network. The network virtualization platform of VMware is NSX. It bridges the gap between physical networks and applications, reduces hardware complexity and costs, improves application availability (uptime) and speeds up system recovery.
VMware's SDDC Approach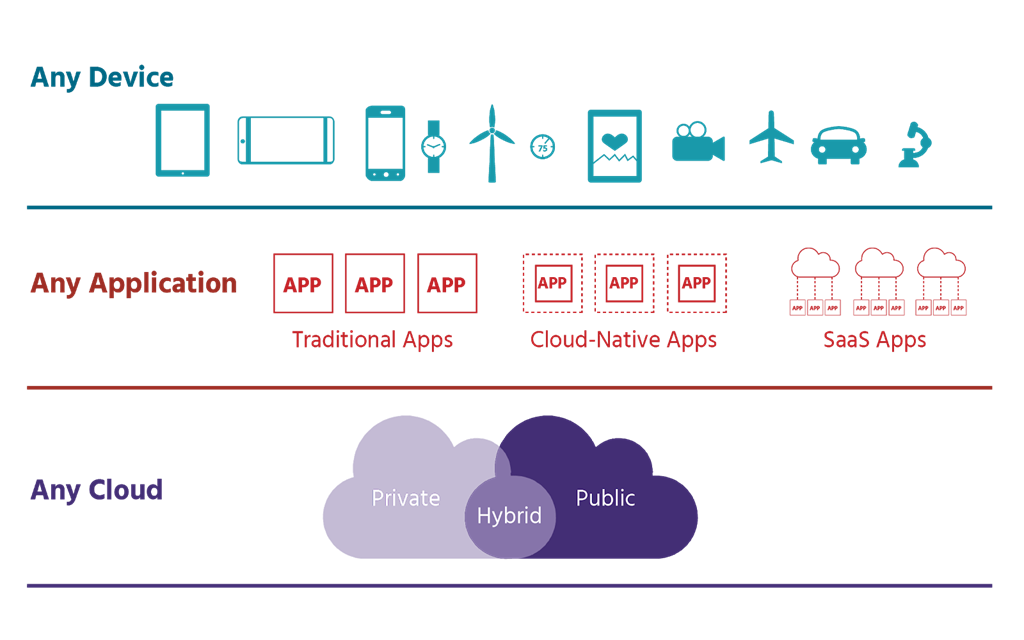 Software powers the growth and development of networks and data center infrastructure. VMware is the creator of software-defined agility, with instant provisioning from the data center to devices. Its technologies provide advanced security that is built into (or native to) applications, devices, and infrastructure, and seamlessly unify private and public clouds. Using the SDDC approach, organizations can meet their business demands efficiently and flexibly, while making long-term cost savings. VMware's vSphere for server virtualization, vSAN for storage virtualization, and NSX for network virtualization are just some of the products that help their more than half-a-million customers achieve these benefits. (We'll look at the NSX Data Center in detail in section 5).
More and more organizations are choosing to mix and match their clouds to maximize the effectiveness of their spending and resourcing. Blending on-premises private clouds with public clouds is the most common mix, and the term used to describe this 'best of both worlds' approach is hybrid clouds. A hybrid cloud strategy is integral to VMware's vision to help their customers use any cloud to deliver any application to any device. In addition, as the majority of businesses have yet to fully-virtualize their compute, storage, and network infrastructures, VMware technologies can be brought together in natively-integrated software sets (SDDC in-a-box). Sets (or stacks as they're known) such as VMware Cloud FoundationTM, in turn, make deploying hybrid clouds much simpler. Cloud FoundationTM and Cross-CloudTM services (together known as VMware's Cross-Cloud Architecture) support VMware's hybrid cloud strategy.
VMware has partnered with Amazon Web Services (AWS) to offer VMware Cloud on AWS (SDDC as a Service), in which a single set of software tools can be used to manage both on-premises private clouds and public clouds. This approach combines both VMware's and AWS's extensive compute, storage, networking, and security capabilities in one flexible and easy-to-use service.
In a nutshell, here is why VMware thinks its SDDC offers what no-one else can,
SDDC technology means more of an organization's infrastructure can be used more of the time, in turn making their staff more productive, and greatly reducing spending on physical equipment (known as capital expenditure or CapEx) and on operating costs (OpEx).

SDDC enables the deployment of applications in minutes or even seconds with policy-driven provisioning that matches resources to continually-changing workloads and business demands.

SDDC makes possible the right availability, security, and compliance for every application.

SDDC supports private, public, and hybrid clouds. In each case, the infrastructure is fully abstracted from applications so they can run on multiple sets of hardware, hypervisors, and clouds.
The result of a fully-virtualized SDDC is unprecedented IT agility and efficiency, with the flexibility to support today's and tomorrow's hardware and applications.