CLOUD COMPUTING - SERVICE MODELS
An article dedicated to services in Cloud
CLOUD COMPUTING SERVICE MODELS
Cloud Computing model is responsible for convenient, on-demand access to a pool of configurable shared computing resources that can be served on the action, or released with minimal management effort or service provider action, to be very precise there are three service models and four deployment models. These models not only provide efficiency but also fill the specific requirements for some actions.
So there are basically three kinds of models:
SaaS - Software as a Service

PaaS - Platform as a Service

IaaS - Infrastructure as a Service



SaaS ( Software as a Service )
In this action the Cloud applications permit the cloud to be leveraged for software architecture, reducing the burden like that of maintenance, support, and operations by having the application run on the vendor's computer. Salesforce is an example of SaaS run as the cloud.
Paas ( Platform as a Service )
In this action, it provides the Consumer to deploy cloud infrastructure consumers created or acquired applications created using languages, services, or libraries and tools supported by the provider. It has control over the deployed applications and possibly configuration settings for the application-hosting environment.
IaaS ( Infrastructure as a Service )
This action provides hosts the components present in an on-premises data center, including servers, storage, as well as the hyper vision layer or the virtualization, provides a lot of services to those of infrastructure components, which might include monitoring, billing, logs.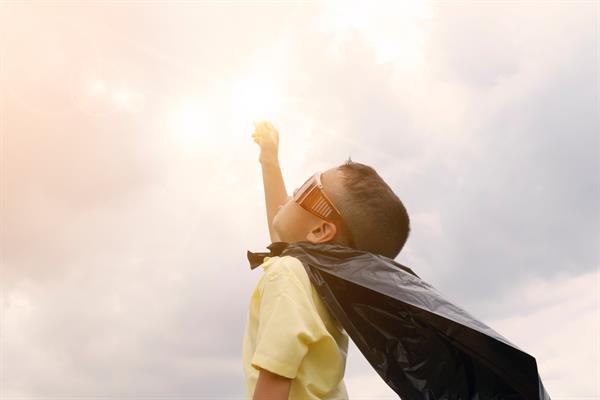 Well to be very precise, the Cloud Computing services are mad to ease consumer ends, be at minimal effort and cost, looking forward to a great future of CloudComputing era.