How to Pin a Tweet on Twitter
in this article, i will show you HOW TO PIN A TWEET ON TWITTER
Pining a tweet on Twitter
do you too want to pin a tweet? But don't know how to don't worry you have landed on the right place to get your answer here in this article we will show you all the steps on how to pin a tweet on Twitter.
Pinning messages or tweets is neither a new concept nor a complicated affair on social media platforms but if you are new to these platforms it can be but no need to worry this article will teach you that one then it will automatically unpin the above tweet.
What Is Pinning a Tweet and Why Pin?
Many people see signs of the pin on many tweets this is called pinning and pinning your or other tweets is our choice if you want any tweet to be at the top of your profile so that you can review it again you can every step and remember one thing you can tweet only one tweet at a time if you pin more pin it further it will not change positions it is because when you post a new tweet on app other older posts went down one after another so if you want any tweet to be at the top so that you don't have to waste time in searching or finding you can simply pin it. But again one remarkable thing in pinning is you can only pin one tweet at a time.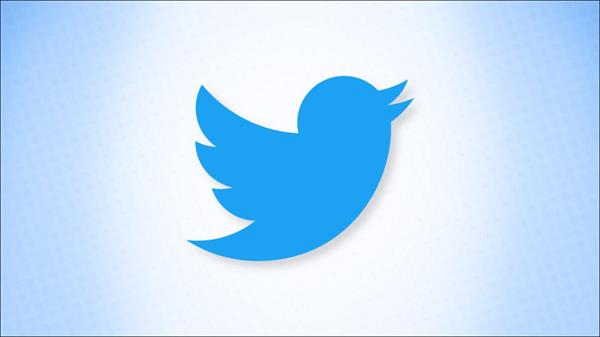 Now it was all about what is pinning and now why to pin? The most important reason is to track your tweets fastly or if you want to send your tweet to someone it is easy if you have pinned.
How to pin a tweet on twitter?
Doesn't matter which phone you have android or iPhone you can pin the tweet from both devices but you must have your profile in-app and you must have logged in to the app otherwise you won't be able to apply this below whole procedure now follow all the steps and don't skip any step in between let's break it down here you go with all the steps.
First of all, check whether you are logged in to your account or not if yes then

Launch app display page on-screen on the top-left corner of the screen you will find 3lines horizontal bars tap on that

Then select the profile option from the menu list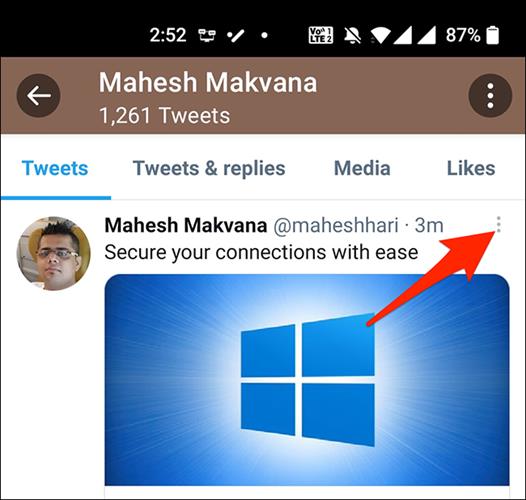 Image source: howtogeek.com
This will open your profile to you now pick any one of the tweets you want to pin when selected open the full tweet.

Now on the right side of the tweet, you'll see 3dot vertical bar tap on that

Below the screen, it will pop up and come to you with two options of the pin and delete go for PINTO PROFILE.

After this, in the middle of the screen, a message appears for pinning a particular tweet tap on it.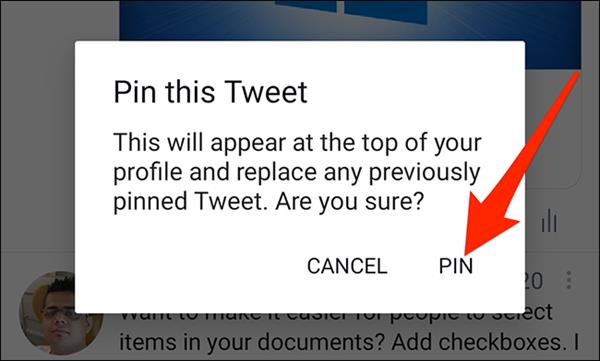 Image source: howtogeek.com
Congratulations, your selected tweet is pinned and you can unpin this as well.

You have to repeat the same procedure above there you will find an option for UNPIN FROM PROFILE and that's it will automatically unpin the tweet from your profile.

And this will disappear the pinned profile from the screen. You must use this feature to have important tweets from the profile.
This was all about the procedure to pin a tweet in your app. We hope this article will make your process easier and clear. What are your thoughts on this? Let us know in the comments.