What is Storage Policies Management?
In This Article, we'll discuss what is Storage Policies Management?
Storage Policies Management
Virtual machine storage policies are a set of rules that define how vSAN stores the files for the VM. Storage policies capture the storage characteristics that are required by the virtual machine home files and virtual disks to run various applications within the virtual machine.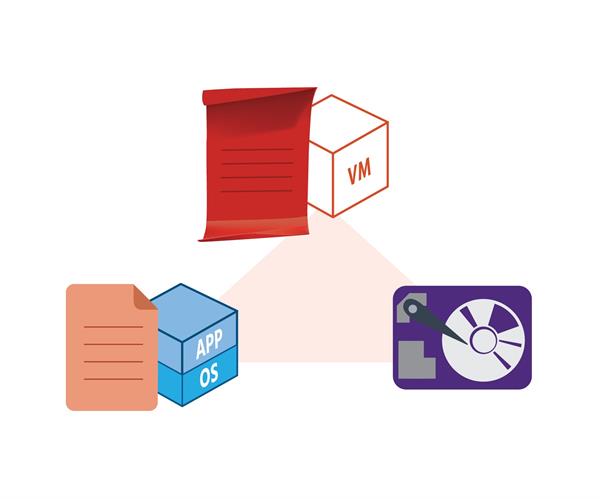 Storage policies are created before the deployment of virtual machines using the VM Storage Policies interface of the vSphere Client. When you create a storage policy, you define placement and data service rules. The rules are the basic elements of the VM storage policy. Each individual rule is a statement that describes a single requirement for virtual machine storage and data services. Within the policy, the rules are grouped in collections of rules or rule sets. The storage policy can be applied during any phase of a VM's cycle. If a VM is cloned or migrated, the policy can be changed to apply a new one - otherwise, the previously-applied policy (if there is one) is applied. During the application of the policy, the SPBM mechanism will list which datastores are compatible and which ones are not.
A VM storage policy can include one or several reusable and interchangeable building blocks, called storage policy components. Each component describes a particular data service to be provided for the virtual machine. You can define the policy components in advance and associate them with multiple VM storage policies. Storage policies can be changed whenever required and chosen based on storage capabilities and requirements.
A policy is applied to a VM and tells the datastore how to store an object. The object is created across ESXi hosts and disk groups in a manner that satisfies the policy.