Big Data Management
In this article, we will discuss the management of big data
Big Data Management
Administration, Organization, and governance of large volumes of both unstructured and structured data are called Big Data Management.
Big data management ensures accessibility and data quality for business intelligence and big data analytics applications. Government agencies, corporations employ big data management strategies to assist themselves form growing data typically dealing in terabytes and even in petabytes of information saved in various file formats. Organizations often find that they have outdated data and it conflicts with the other data in the systems or it is inaccurate.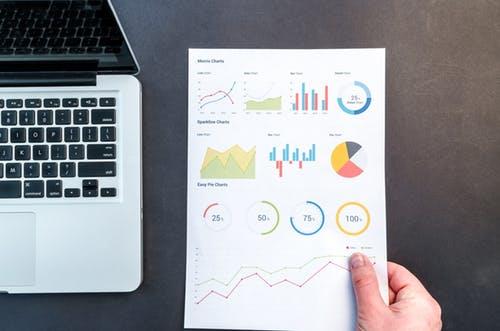 Whenever we talk about big data management concerning big data platforms it is clear that the many big data tools have created a need for different big data management processes. Let's discuss the three things we need to know about big data management that will ensure consistency and trust in our analytics result.
1. Business users can do some big data management by themselves
The meaning of big data availability is to enabling access to numerous massive data sets in their original formats. Nowadays business users, who are more skilled than their predecessors, often want to scan the data sources and analyses according to their own business needs.
2. Quality
Conventional Systems, data standardization and cleansed applied before storing of data in the predefined model. One of the drawbacks of big data is that providing the data in the original format means no standardizations and cleansing are applied when the data sets are captured.
This provides great freedom in the way data is used but it also becomes the user's responsibility to apply any necessary transformations. Big data management must include ways to capture user transformations and ensure that they are consistent and support coherent data interpretation.
3. Understanding architecture improves performance
Big data platforms depend upon commodity processing and storage for parallel processing using distributed storage. But if you are not are unknown with the details of any Hadoop's query execution model then, as a result, it will give the unexpectedly poor response.